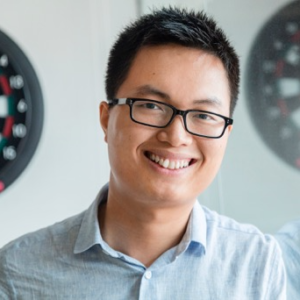 Hello,
My name is Chandler, and I have been blogging since 2006. While in college, I studied engineering but discovered my true passion was performance marketing during my second year. At the time, I had no idea where this new path would lead me but followed my heart nonetheless. Though it meant taking a pay cut at first, following your passion is far more rewarding in the long run.
Now, I hold the position of Vice President, Global Google Performance Lead, at EssenceMediacom (part of GroupM, WPP). As a data and measurement-driven agency, we help our clients to stay ahead of changes in the marketing landscape. I currently reside on the west coast of America and work with our clients to develop innovative performance marketing strategies.
In addition to my full-time job, I also like to write and publish books on team management and digital marketing fundamentals in Vietnam. Since relocating to the United States, I've started a group called "Asian Expats in the US" to share tips with others who have recently moved or are planning on moving here. If you want to get in touch, you can find me on LinkedIn, Twitter or email me at singaporesem@gmail.com.
If you want to subscribe to my blog, please leave your details using the sign-up box on the right-hand side.