Embarking on an American road trip is an adventure unlike any other, offering you the chance to dive headfirst into the diverse landscapes, lively cities, and hidden gems scattered across the United States. As an expat eager to explore, you'll be captivated by the tapestry of experiences awaiting you on the open road. In this guide, we'll reveal some unforgettable destinations and share insider tips to help you craft a road trip that will leave you with memories to last a lifetime.
1. Unforgettable Destinations
a. Witness the Grandeur of the American Southwest
Be awestruck by the majestic landscapes of the Grand Canyon, Monument Valley, Zion National Park, and Arches National Park. Roam through Arizona, Utah, New Mexico, and Colorado, and feel the spirit of the Wild West.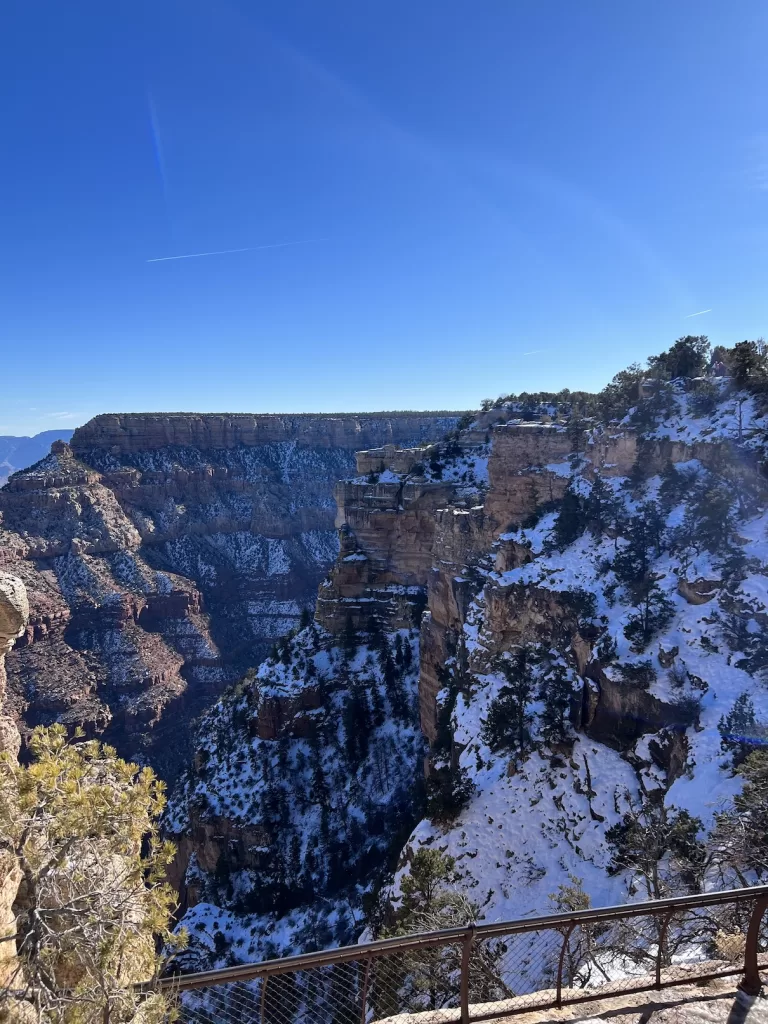 b. Cruise California's Iconic Pacific Coast Highway
Venture along the breathtaking coastline of California on Highway 1, stopping to marvel at awe-inspiring spots like Big Sur, Monterey, and the enchanting Carmel-by-the-Sea.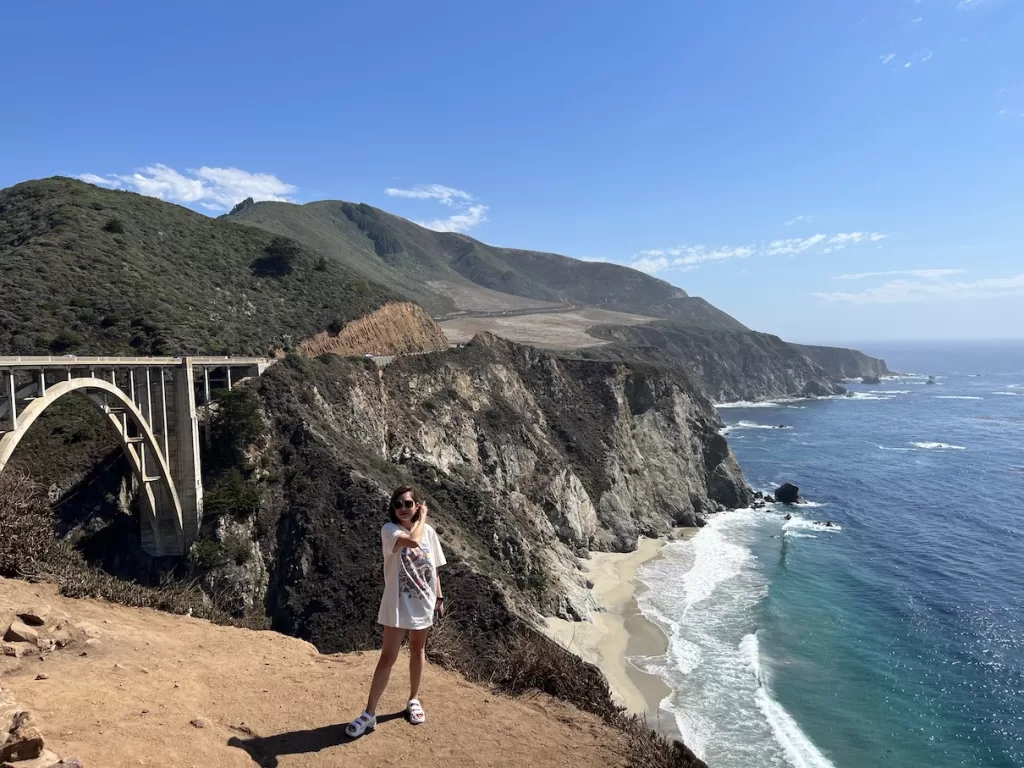 c. Traverse the Blue Ridge Parkway's Serpentine Route
Meander through the picturesque Blue Ridge Parkway from Virginia to North Carolina, soaking in the sweeping vistas and discovering the charm of quaint mountain towns.
d. Florida's Overseas Highway
A Drive Above the Sea: Embark on a journey from Miami to Key West, traversing a highway that stretches over the glistening turquoise waters of the Florida Keys.
e. Follow the Mighty Mississippi on the Great River Road
Embark on a trip from Minnesota to Louisiana, tracing the path of the legendary Mississippi River while uncovering historic towns, breathtaking scenery, and diverse wildlife.
2. Insider Travel Tips
a. Craft Your Personalized Adventure
Take the time to research your dream destinations, plan your route, and book accommodations. While embracing spontaneity can be exhilarating, a general plan helps you maximize your road trip experience.
b. Give Your Vehicle Some TLC
Make sure your vehicle is in tip-top shape before hitting the open road. Check the tires, brakes, oil, and other vital components to prevent any unexpected hiccups during your journey.
c. Pack Like a Pro
Equip yourself with essentials like flashlights, a first-aid kit, and a spare tire. Don't forget the snacks, drinks, and entertainment to keep you fueled and entertained on the road.
d. Use Technology to Your Advantage
Download offline maps on Google Maps so that you can still use it when there is no mobile data signal. GasBuddy can help to find the best gas prices along the way.
e. Master the Art of Road Safety
Get familiar with traffic laws and practice safe driving at all times. Be mindful of speed limits, buckle up, and avoid distractions while behind the wheel. This is especially important for long drives.
f. Prepare for Emergencies
In case of emergencies, it's essential to have a plan in place. Keep a list of important phone numbers, including the local emergency number (911), roadside assistance, etc.
g. Timing is Everything
Try to plan your trip during the shoulder season (spring or fall) to avoid extreme weather and enjoy fewer crowds at popular destinations. Additionally, aim to start driving early in the morning to beat traffic and make the most of the daylight.
h. Explore Local Cuisine
One of the joys of a road trip is discovering regional culinary delights. Don't hesitate to try local dishes, visit farmers' markets, and dine at roadside diners or hole-in-the-wall establishments for an authentic taste of American cuisine.
i. Connect with Locals
Interacting with locals is an excellent way to learn more about the region you're exploring and get insider tips on must-see attractions and hidden gems. Strike up a conversation at local cafes or shops, and don't be shy about asking for recommendations.
j. Embrace the Journey
Remember that the adventure lies in the journey, not just the destination. Seize the opportunity to stop at scenic overlooks, historic landmarks, and local eateries to immerse yourself in the diverse regions you're exploring.
k. Embrace Flexibility
While having a plan is helpful, be prepared to adapt to unforeseen circumstances such as road closures, weather changes, or unexpected discoveries. Embracing flexibility will allow you to make the most of your road trip, no matter what surprises come your way.
Conclusion
An American road trip offers a treasure trove of exploration and excitement for expats seeking to experience the best the United States has to offer. With careful planning, a well-prepared vehicle, and a sense of adventure, you'll uncover the captivating tapestry of landscapes, cultures, and experiences that define this incredible country. So, buckle up and enjoy the ride!
Subscribe to Blog via Email