Do you ever binge-watch shows or have movie nights on your TV weekly in your living room? Television has long been a cornerstone of American culture, with a variety of shows reflecting the nation's diverse interests, humor, and values. For expats, immersing yourself in American TV can be an enjoyable way to gain insight into the country's way of life and its people. In this article, we'll explore 20 iconic American TV shows, including classic sitcoms, popular dramas, and kid-friendly series, to give you a well-rounded introduction to the vast landscape of American television.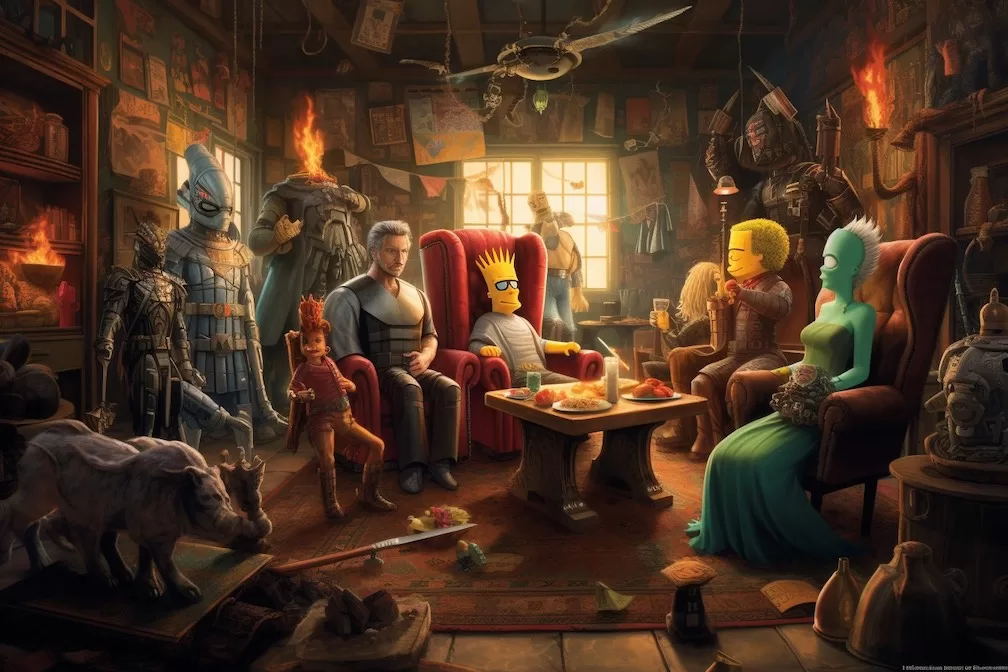 For some kid-friendly options, consider these popular shows:
Finally, here are a few more contemporary picks:
These shows represent a diverse range of American television, offering insight into various aspects of American culture and entertainment. By watching these programs, expats can gain a better understanding of the humor, values, and storytelling techniques that have resonated with American audiences over the years. Whether you're looking for lighthearted sitcoms, thought-provoking dramas, or imaginative children's shows, this list provides a comprehensive starting point to explore the wide variety of American TV shows available to enjoy. Happy watching!
Subscribe to Blog via Email