Hi there,
Today post is about China digital landscape. I will cover a range of topics from mobile internet users, e-commerce to smart speaker penetration. I hope you enjoy the content and feel free to leave comments below.
This is the 2020 updated post about China's digital landscape.
1. China has about 855M internet users in 2019, more than India and the US combined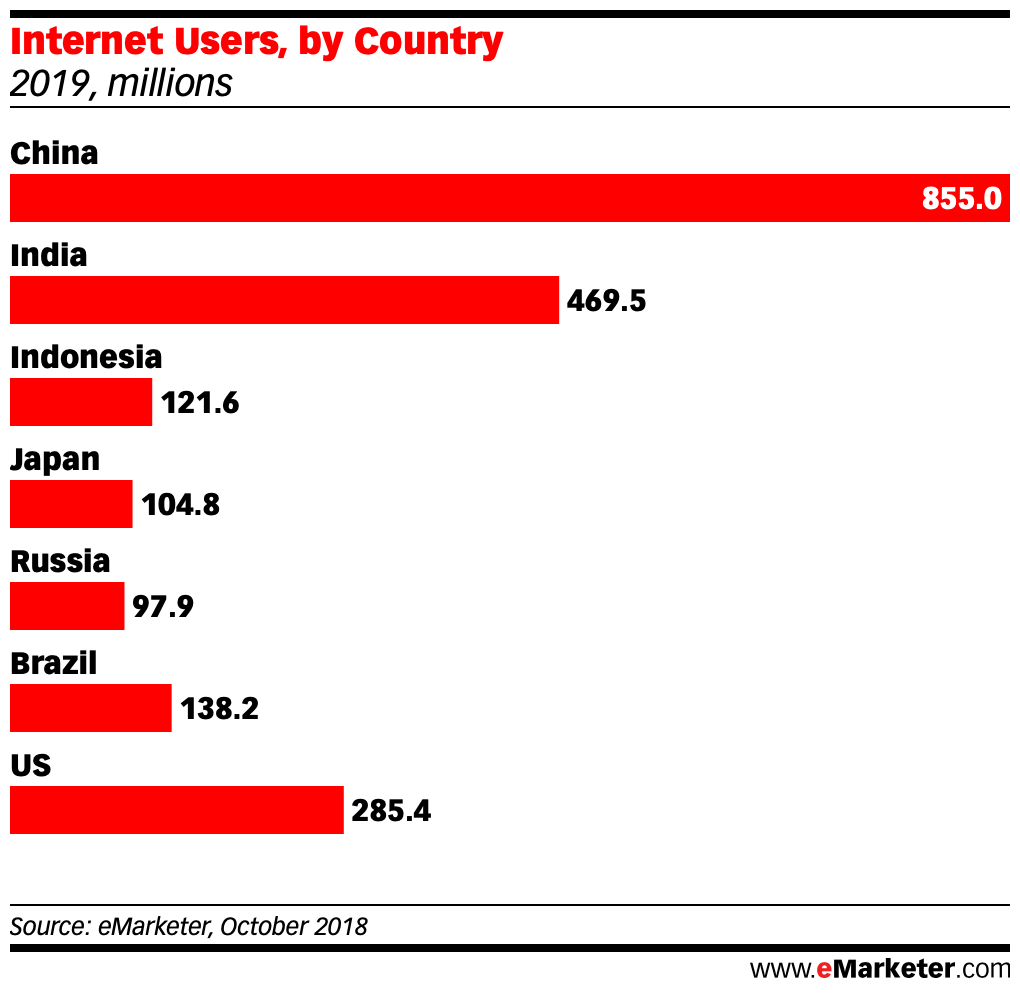 From now until 2022, China will add another 100M new internet users, second only to India world wide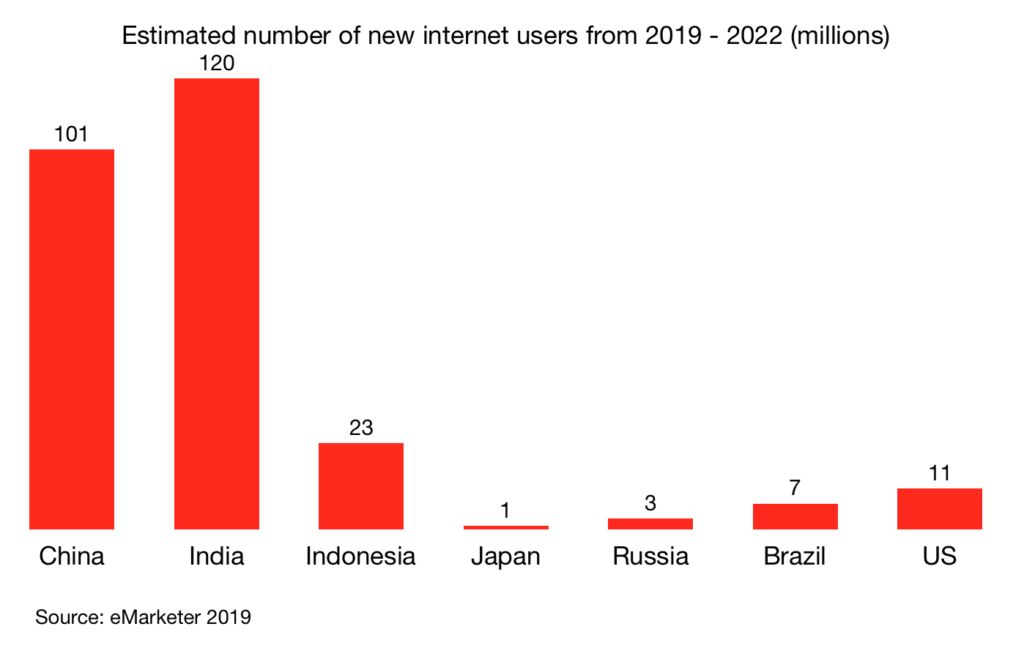 2. More than 90% of internet users in China are Mobile phone internet users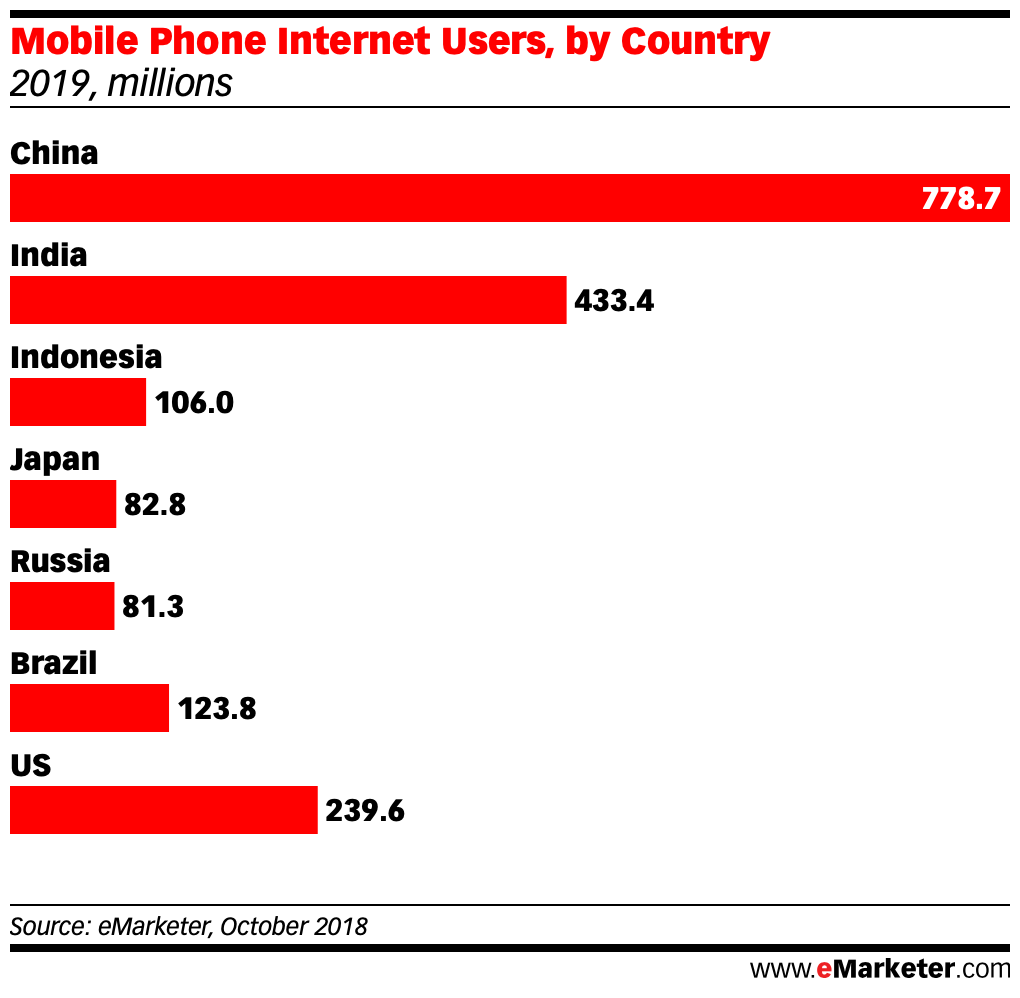 Smart phone users in China is as big as users in India, the US, Brazil and Indonesia Combined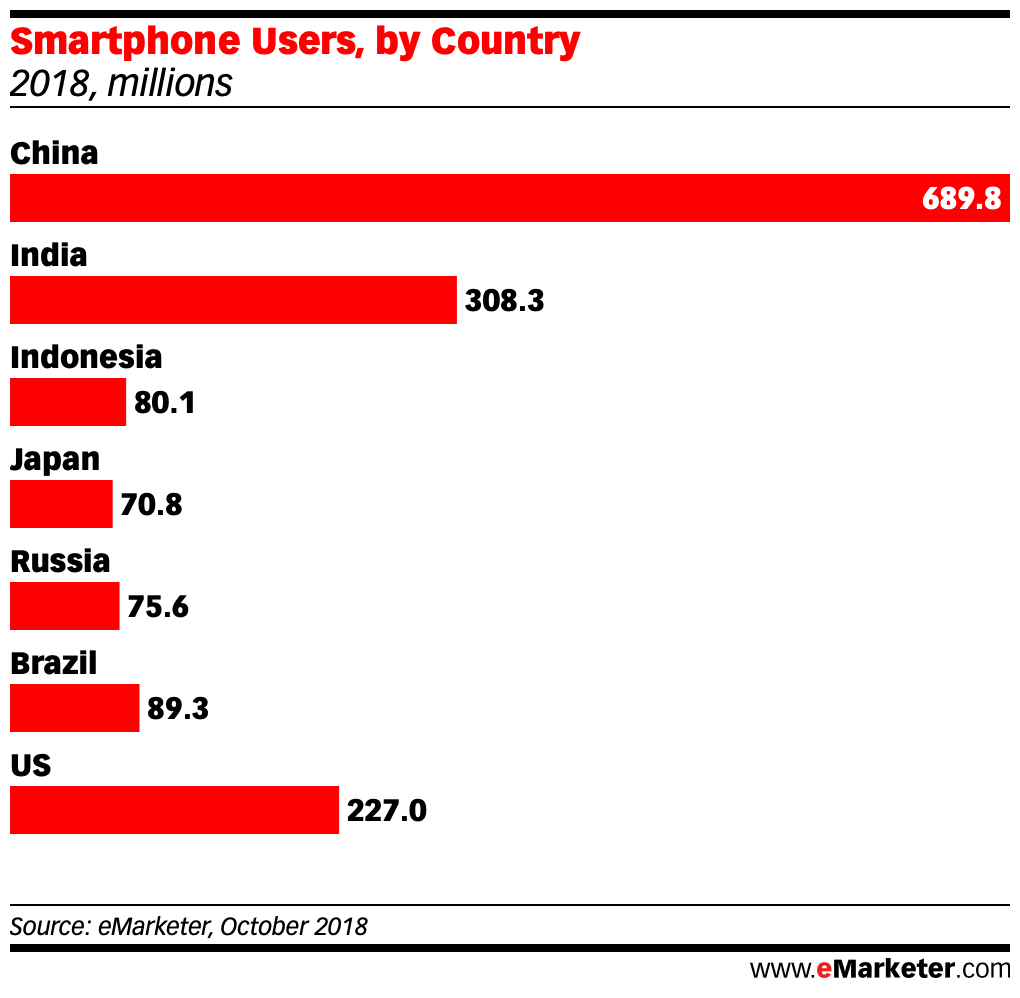 3. China internet users spend close to 4 hours daily Online (second only to the US)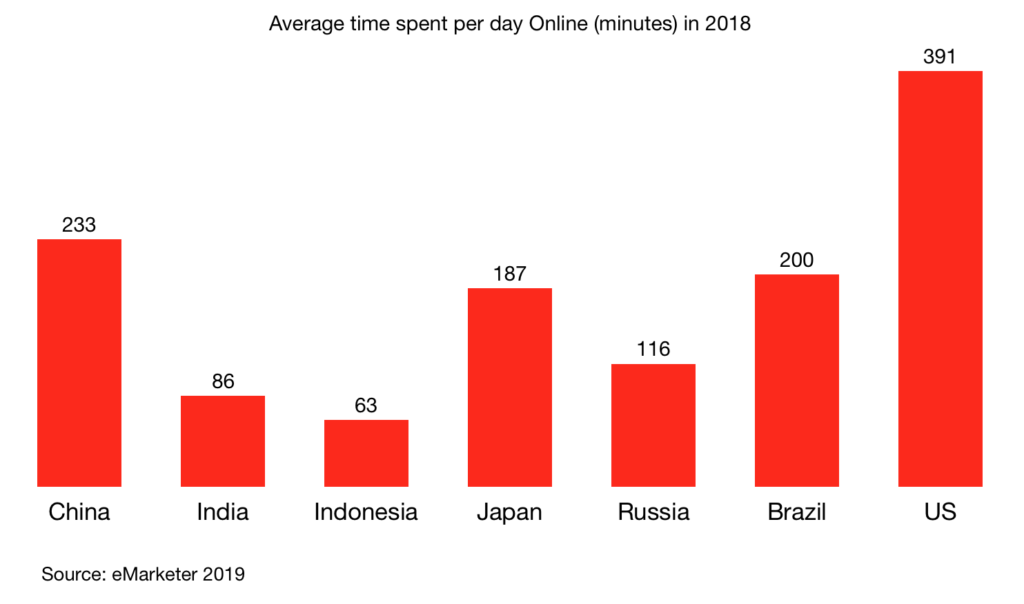 It shouldn't come as a surprise that users in China spend more time online than on TV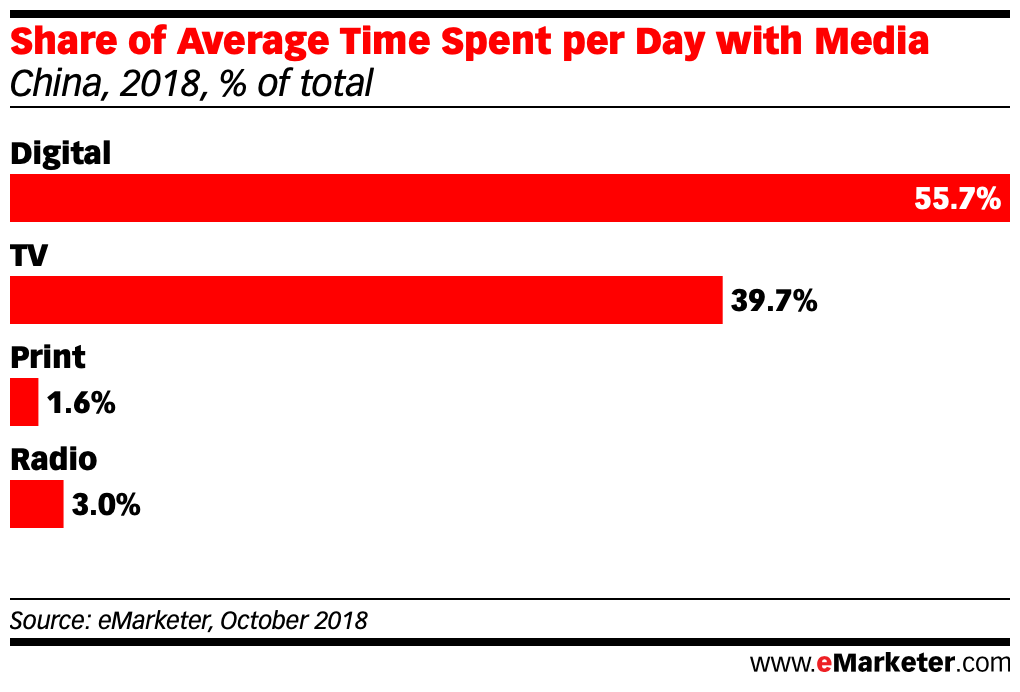 4. China Retail E-commerce sales is more than the Rest of the world combined in 2018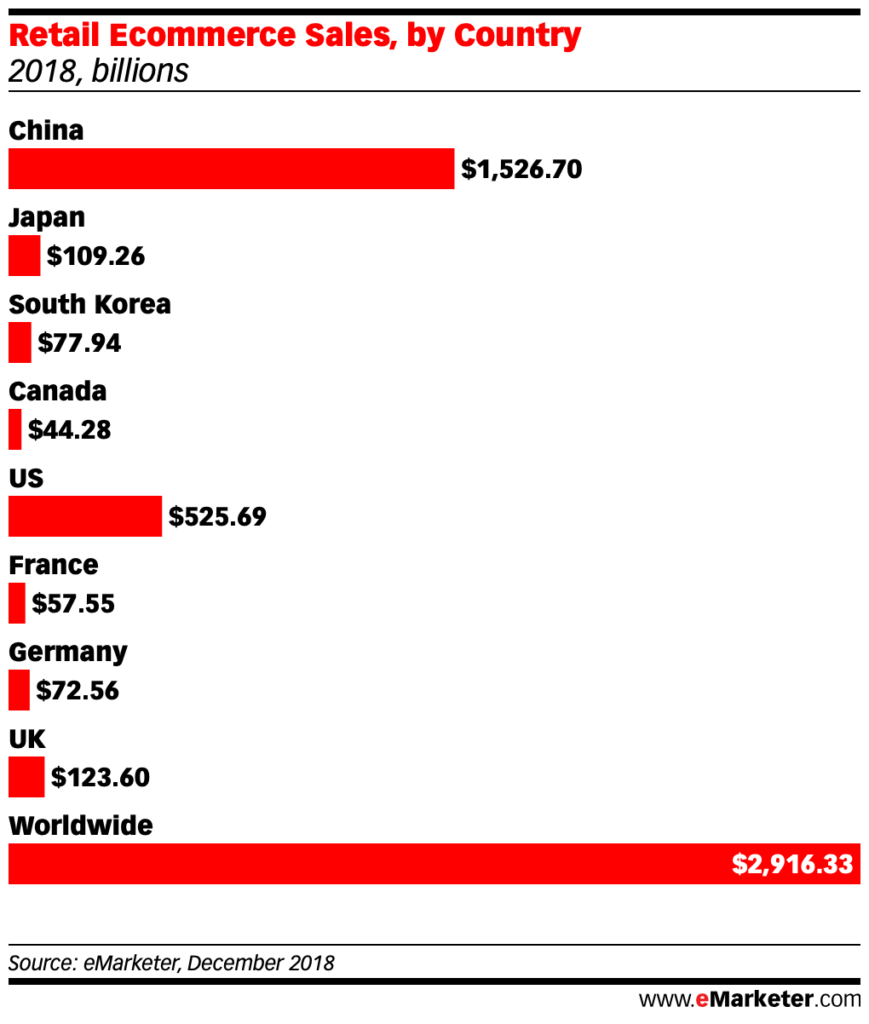 China Retail Mobile E-Commerce is about 2 times the rest of the world combined in 2018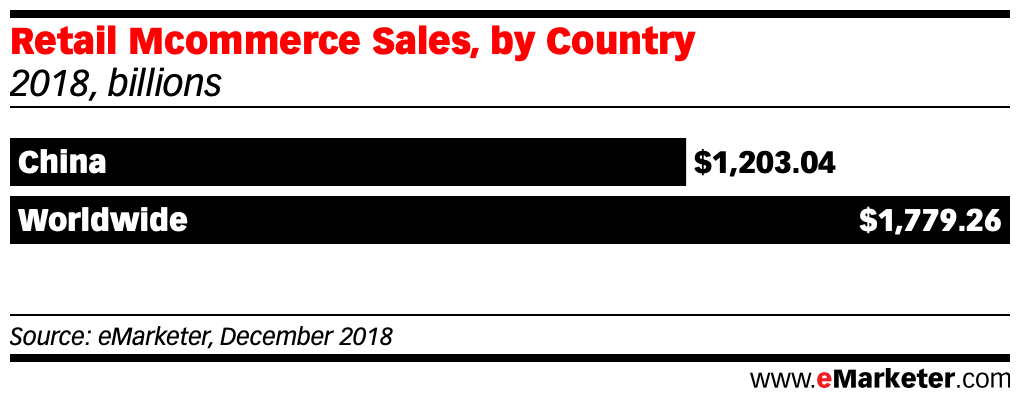 Slightly more than half of the Chinese population are digital buyers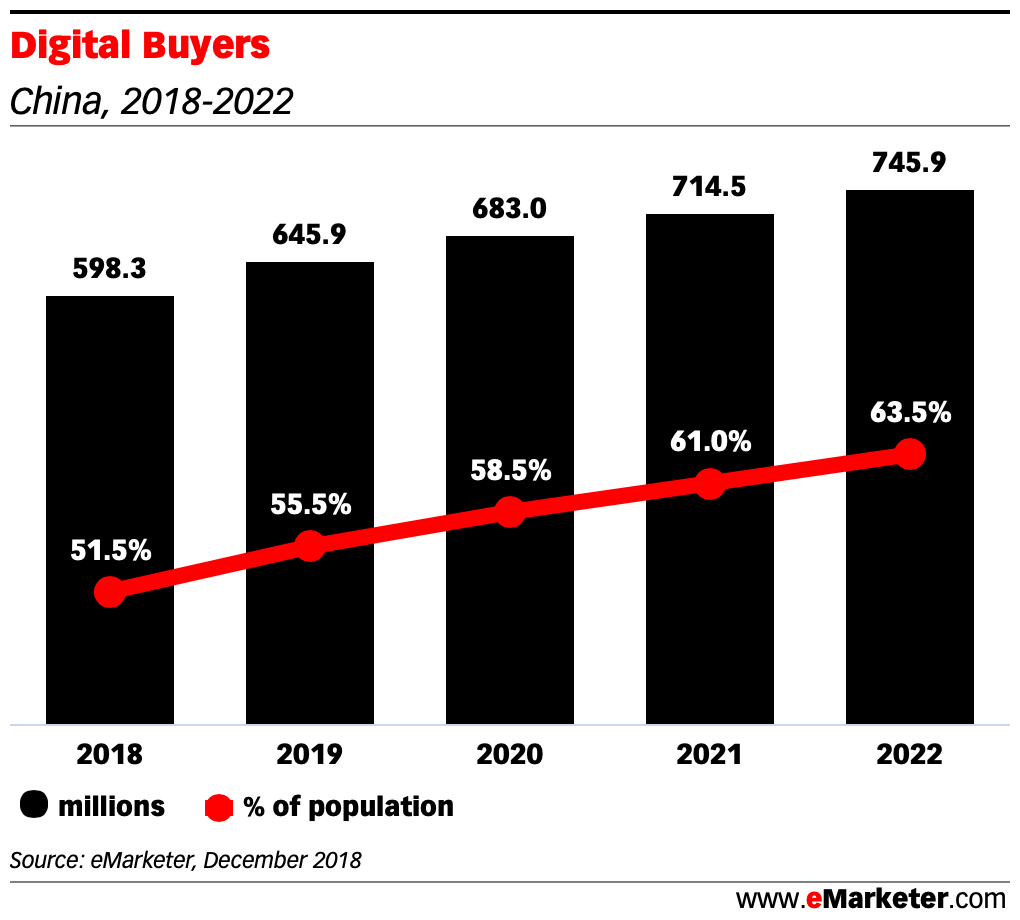 5. With more than 310M transportation sharing economy users, China has more than 4 times the number in the US (70M users) and at a higher penetration of 42% (China) vs 31% (the US)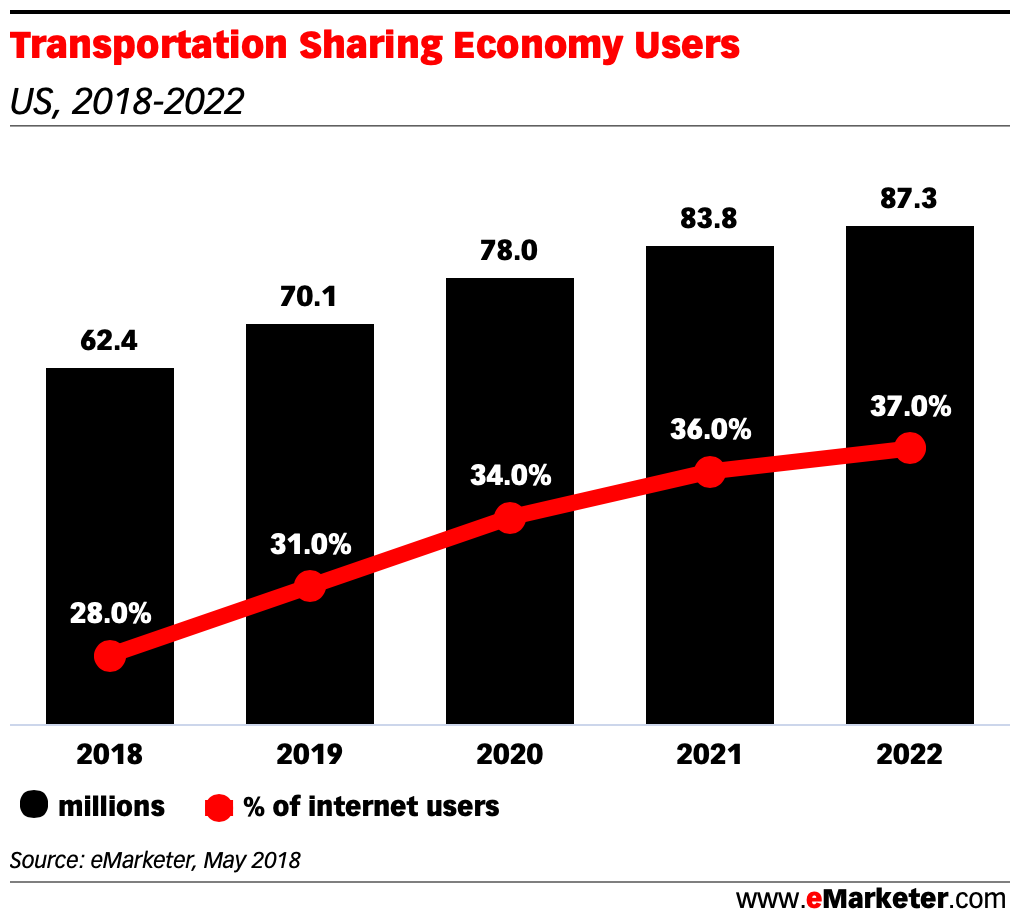 6. China is the biggest games market in revenue and 60% gamer penetration amongst internet users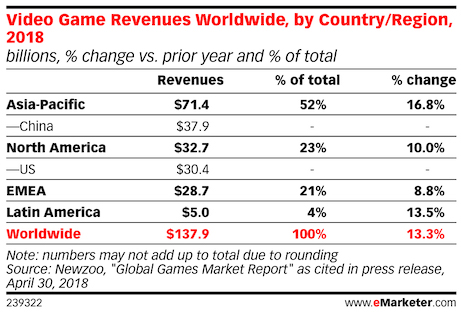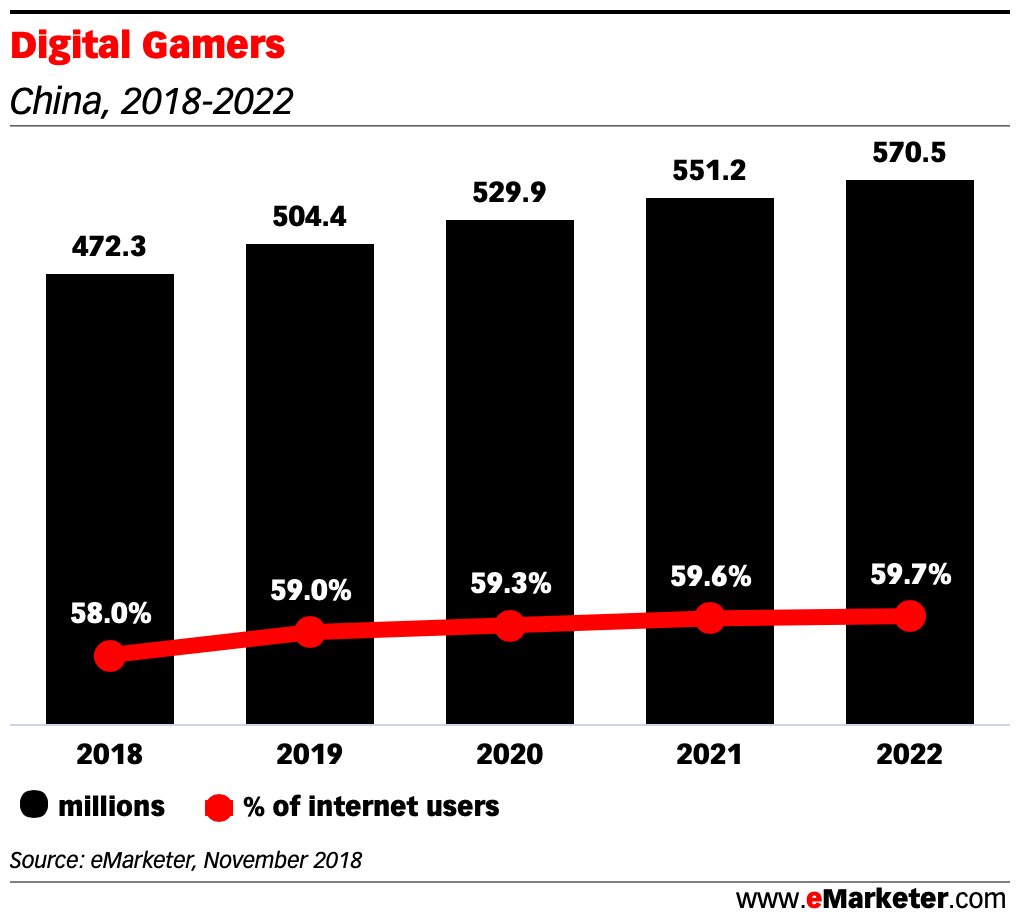 7. China has more smart speaker users than the US, UK but at a smaller penetration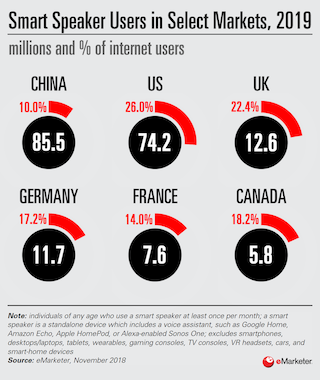 8. China has more proximity payment users (577 millions) than the rest of the world together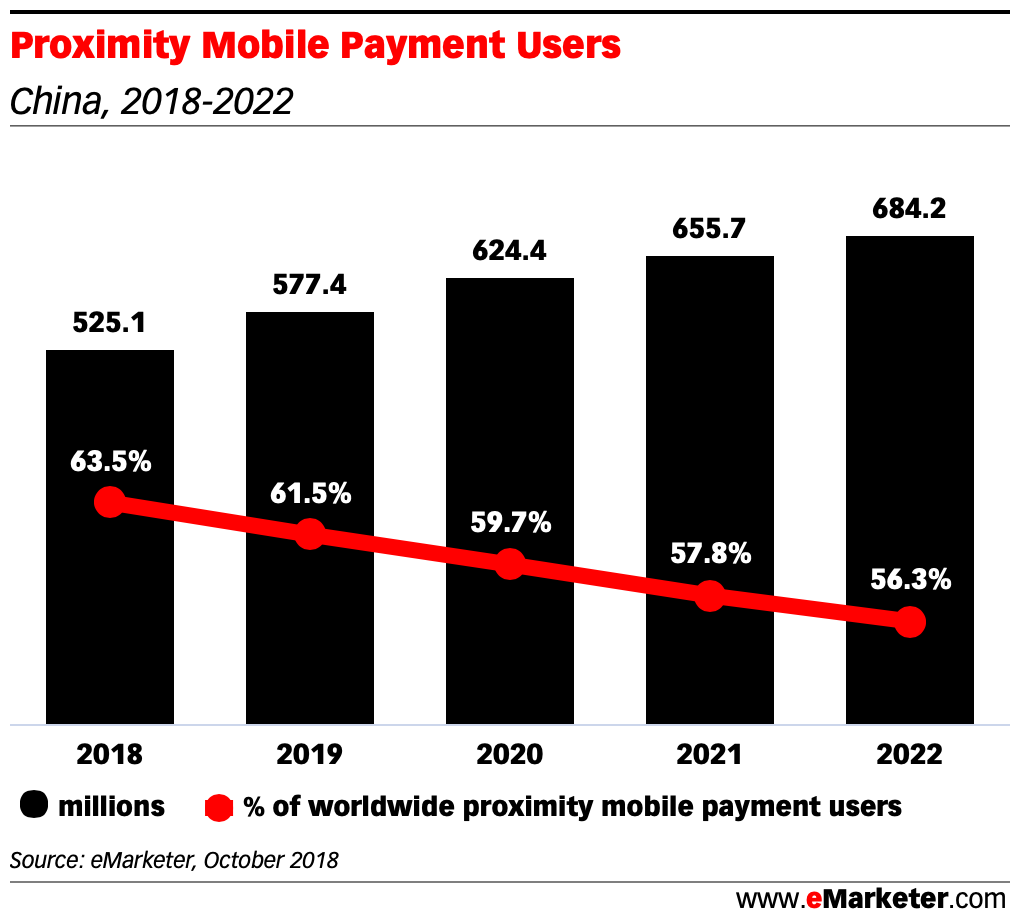 WeChat Pay and Alipay are so ubiquitous that in many cities, it is getting hard to pay in cash as merchants may not have changes for you
9. More than 60% of digital buyers in China are happy with using biometric payment methods and 40% enjoy shopping at unmanned stores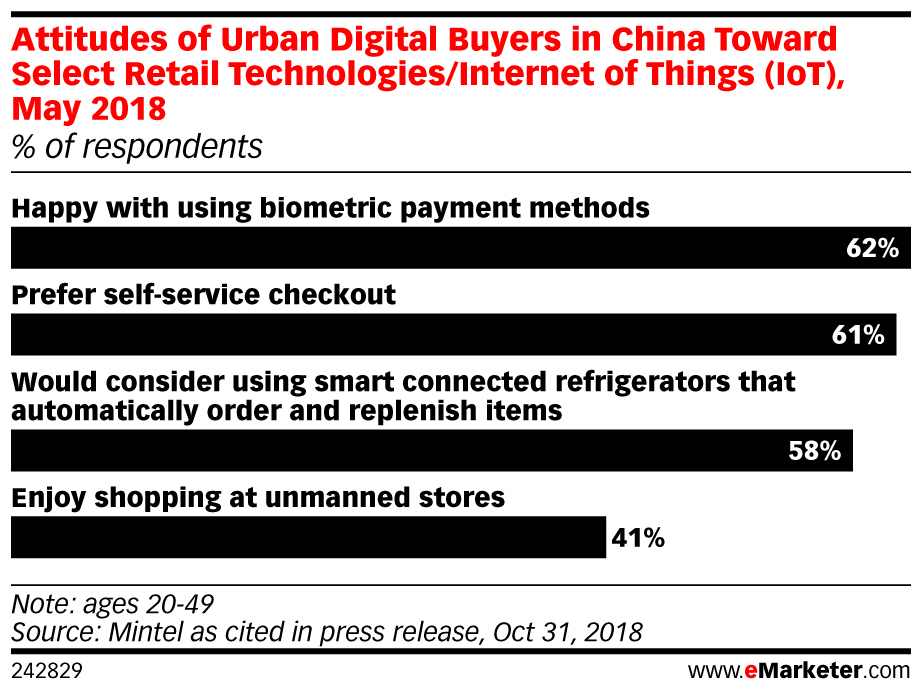 This post is part of a series about China that I have been writing in 2019. You can find more of them below:
China luxury product marketing: key facts and trends

China OTT subscription landscape: 8 key facts and trend
China influencer marketing – 8 key facts you need to know
China mobile games : 8 key facts and trends
China (the largest retail market in the world): key facts and trends
8 Key facts about china advertising landscape
That's it from me for today. I hope you enjoy the content.
Chandler