Hi there,
Due to popular demand for my previous post about "South Korea e-commerce landscape" back in 2016, I am updating it with the latest data points from Mar 2019 here. Hope you enjoy the updated version.
This post is part of the series about South Korea that I have been writing in 2019. You can find other posts here:
8 key facts about South Korea Mobile Game industry
South Korea subscription video on demand (SVOD) : key facts and trends
South Korea digital marketing landscape (updated 2019)
1. South Korea is amongst the top 5 in the world in terms of retail e-commerce sales revenue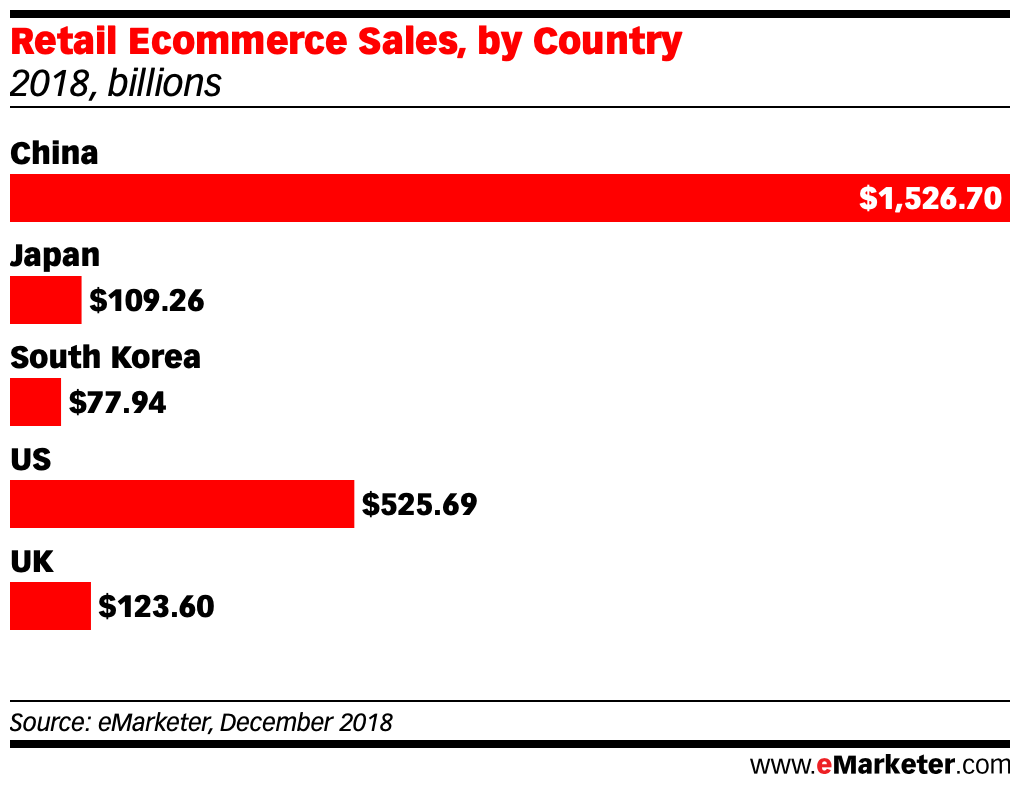 South Korea ranks 3rd in the world for retail e-commerce penetration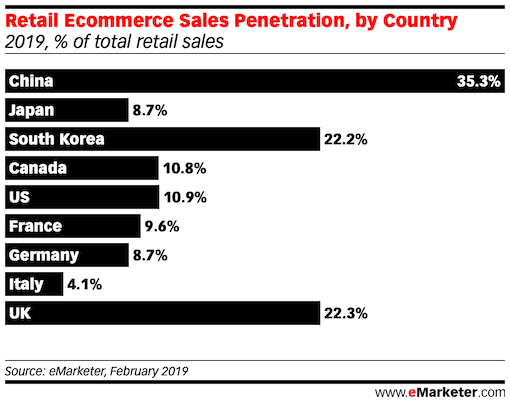 2. From growth perspective, South Korea e-commerce growth rate is on par with G7 economies but much lower than China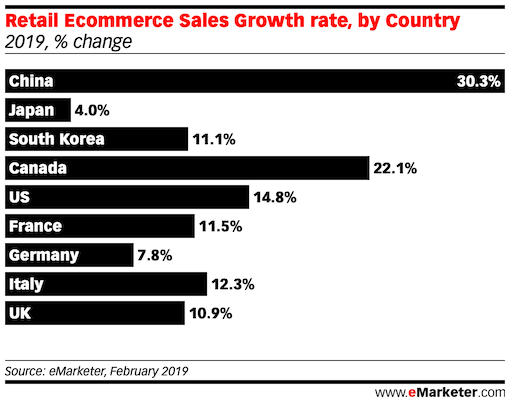 3. About 2/3 of retail e-commerce in South Korea happens on mobile, which makes South Korea ranks number 4th in the world in terms of retail M-commerce sales penetration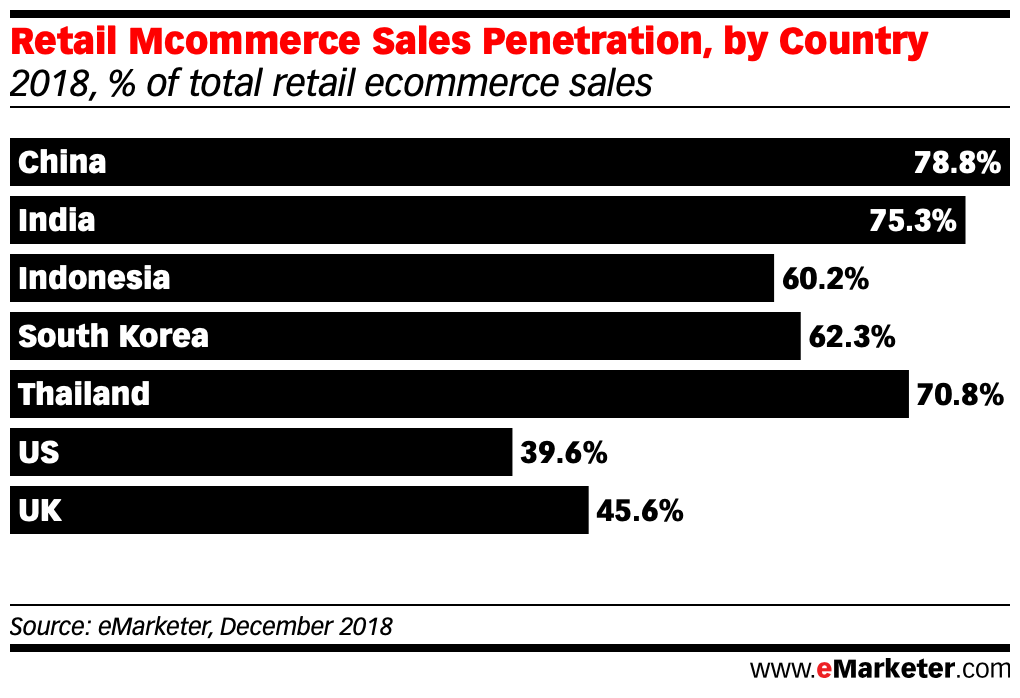 4. South Korea ranks number 10th in the world in terms of digital buyer penetration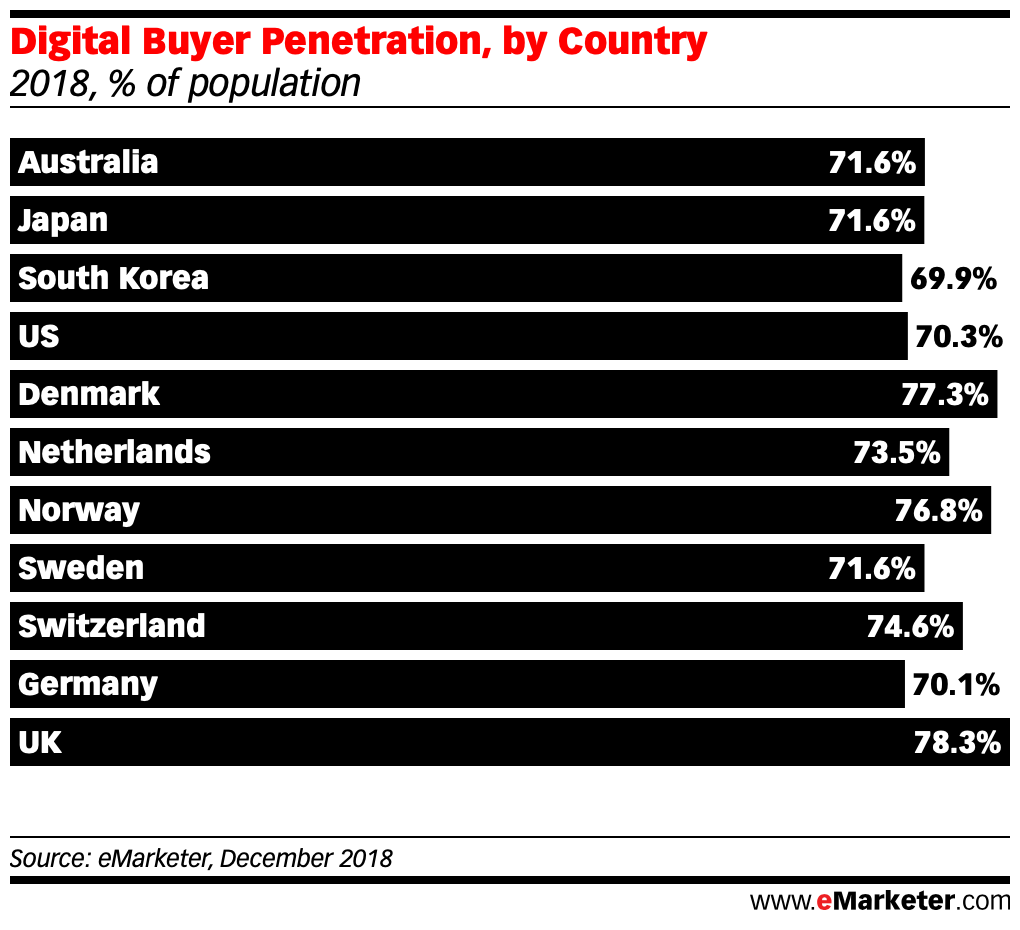 5. South Korean really buy a variety of products/services online from travel to food, household goods, clothing, furniture, pet products etc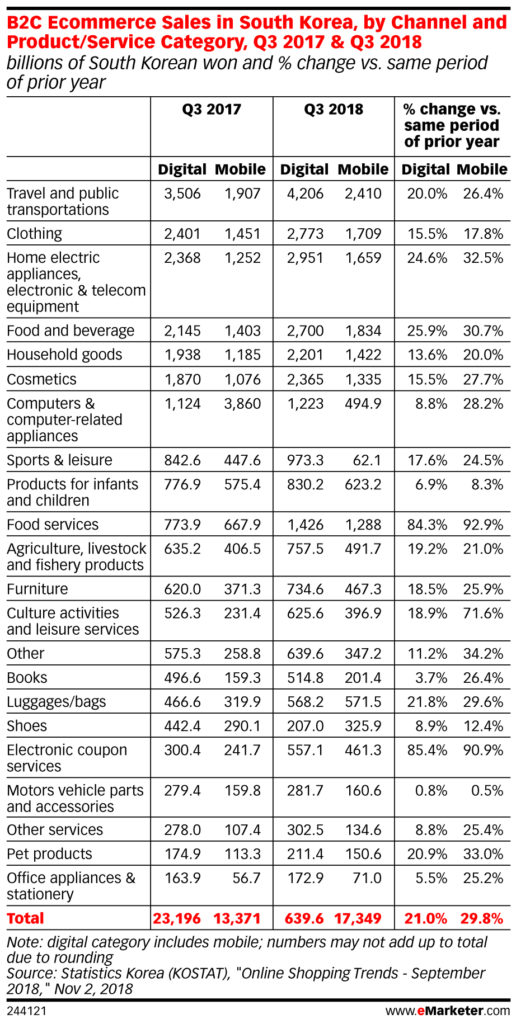 6. Top mobile e-commerce in South Korea are all local players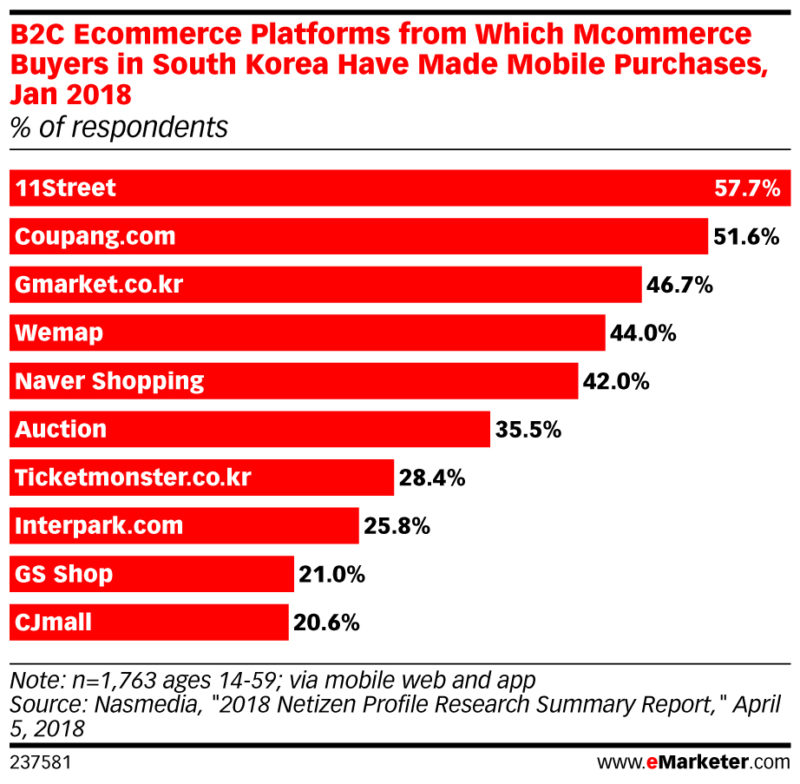 7. South Korea ranks number 3rd for Proximity Mobile Payment user penetration in the world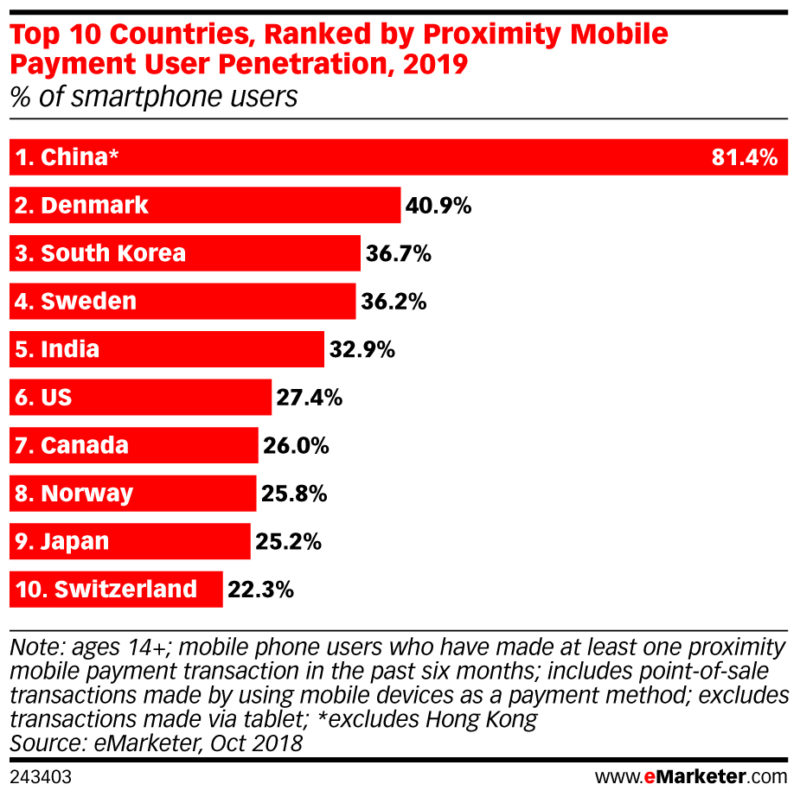 8. Top mobile payment apps in South Korea are Naver Pay, Kakao Pay, Samsung Pay
9. South Korean online shoppers mostly buy foreign products/services from the US and Europe (around 70% of total sales)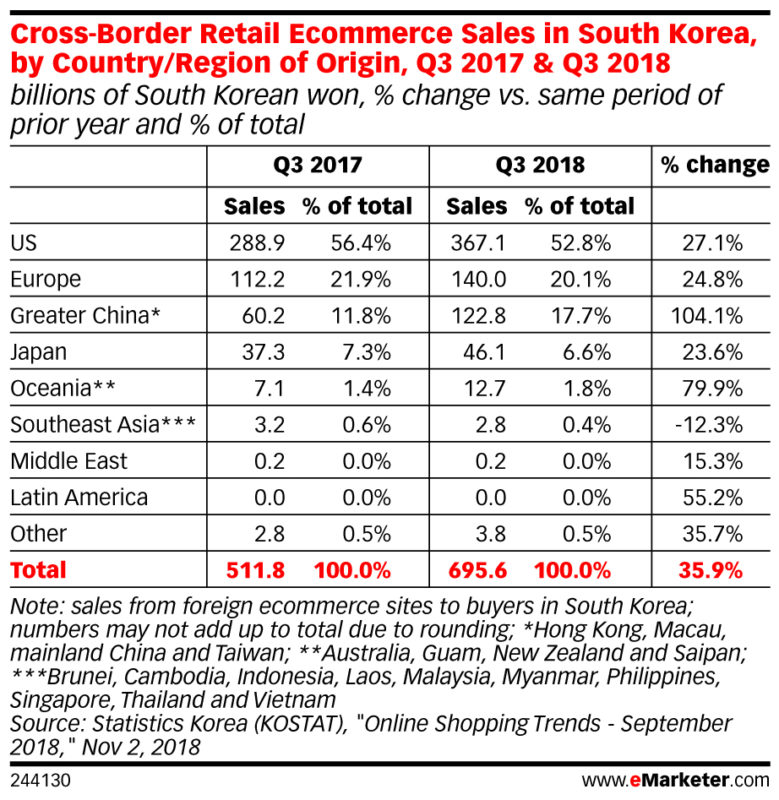 10. Biggest shopping holiday seasons in South Korea : Korea Sale FESTA (KSF) and Winter Holiday Season
That's it from me.
Cheers,
Chandler
Please follow and like us: